"Give up all and you gain all. Then life becomes what it was meant to be: pure..."
– Sri Nisargadatta Maharaj (via lazyyogi)
3 tags
"Victory to Lord Hanuman, the ocean of wisdom and virtue. Victory to the Lord of..."
– Hanuman Chalisa
2 tags
Tomorrow is Maha Shivratri, the Night of Lord Shiva. It last's from 6pm to 6am and it is a great night to immerse oneself even deeper into the worship and meditation of Lord Shiv. You don't have to be extravagant in your offerings, a prayer from the heart, with a calm and clear mind will suffice.  My family and I will be spending the night at the Mandir with the other members who we...
"If we can really understand the problem, the answer will come out of it, because..."
– Krishnamurti (via lazyyogi)
"The moment you become miserly you are closed to the basic phenomenon of life:..."
– Osho (via lazyyogi)
1 tag
Awake My Soul: During the exile of the Pandavas,... →
During the exile of the Pandavas, Krishna visited them to enquire about their welfare. He spent a night with them. The Pandavas had to undergo untold suffering during their exile. As Draupadi was also with them, they would keep vigil in turns for one hour each, every night. Krishna also…
6 tags
1 tag
How hard is it to simply Be. To awaken everyday calmly, acknowledging that we Are and allowing ourselves to purposefully Be. To find purpose in our words, actions and thoughts and not just carrying out our lives as an endless battle to gain. Gain what? Many of us hardly know. We just know that society dictates certain actions and accomplishments and we struggle hard to achieve those. But what do...
3 tags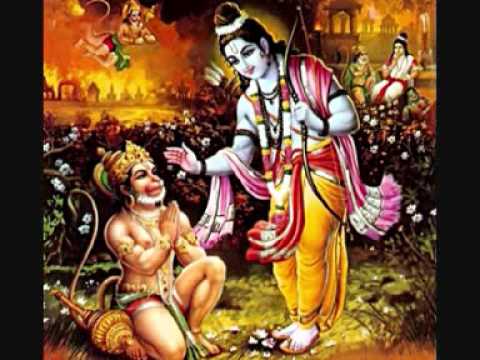 "There is nothing to gain. Abandon all imaginings and know yourself as you are...."
– Sri Nisargadatta Maharaj (via lazyyogi)
"How do you let go of attachments to things? Don't even try. It's impossible...."
– Eckhart Tolle (via lazyyogi)
5 tags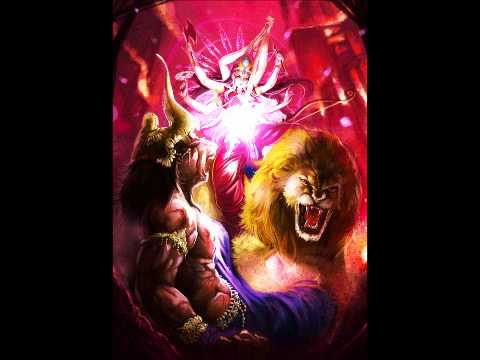 3 tags

3 tags
1 tag
2 tags
1 tag
My birthday, today, is during Ganesh Chaturthi :D Woot! Ganapati Bappa Morya!
2 tags
Om Gam Ganapataye Namah
I find myself facing obstacles again Baba, not so much physically but mentally and spiritually as well. I know however that You will never abandon me and so I place not only my troubles, but myself at Your Lotus Feet and allow my faith and trust in You to help me overcome. Om Gam Ganapataye Namah Om Gam Ganapataye Namah Om Gam Ganapataye Namah Jai Sri Ganesh.
1 tag
"Never condemn what you don't understand. Never condemn the bridge that you..."
– Unknown.
8 tags
"Expand your awareness a little and mistakes no longer need make you feel guilty...."
– Dadi Janki
9 tags
"It is when we are trapped in incessant streams of compulsive thinking that the..."
– Eckhart Tolle (via lazyyogi)
2 tags
"Sometimes, if you stand on the bottom rail of a bridge and lean over to watch..."
– Winnie the Pooh
Nourish-Mind,Body, Soul: "There is a pretty Indian... →
nourish-mindbodysoul: "There is a pretty Indian fable to the effect that if it rains when the star Svati is in ascendance, and a drop of rain falls into an oyster, that drop becomes a pearl. The oyst…ers know this, so they come to the surface when the star appears, and wait to catch the precious raindrops. When the…
Yesterday at our Mandir, our Leader spoke to us devotees before the start of Puja about fasting and preparations for the upcoming Nauratri period and he made a statement that made me stop and think. He said "When you don't have anything to eat, take it as an opportunity to fast and when you do, thank God that you have." Instead of just seeing the negative, think again, look again...